Maps.me
Maps.me
Maps.me
Maps.me
Maps.me
A web mapping service and a crypto wallet
A web mapping service and a crypto wallet
A web mapping service and a crypto wallet
A web mapping service and a crypto wallet
A web mapping service and a crypto wallet
Maps.me
Maps.me
Maps.me
Maps.me
Maps.me
A web mapping service and a crypto wallet
A web mapping service and a crypto wallet
A web mapping service and a crypto wallet
A web mapping service and a crypto wallet
A web mapping service and a crypto wallet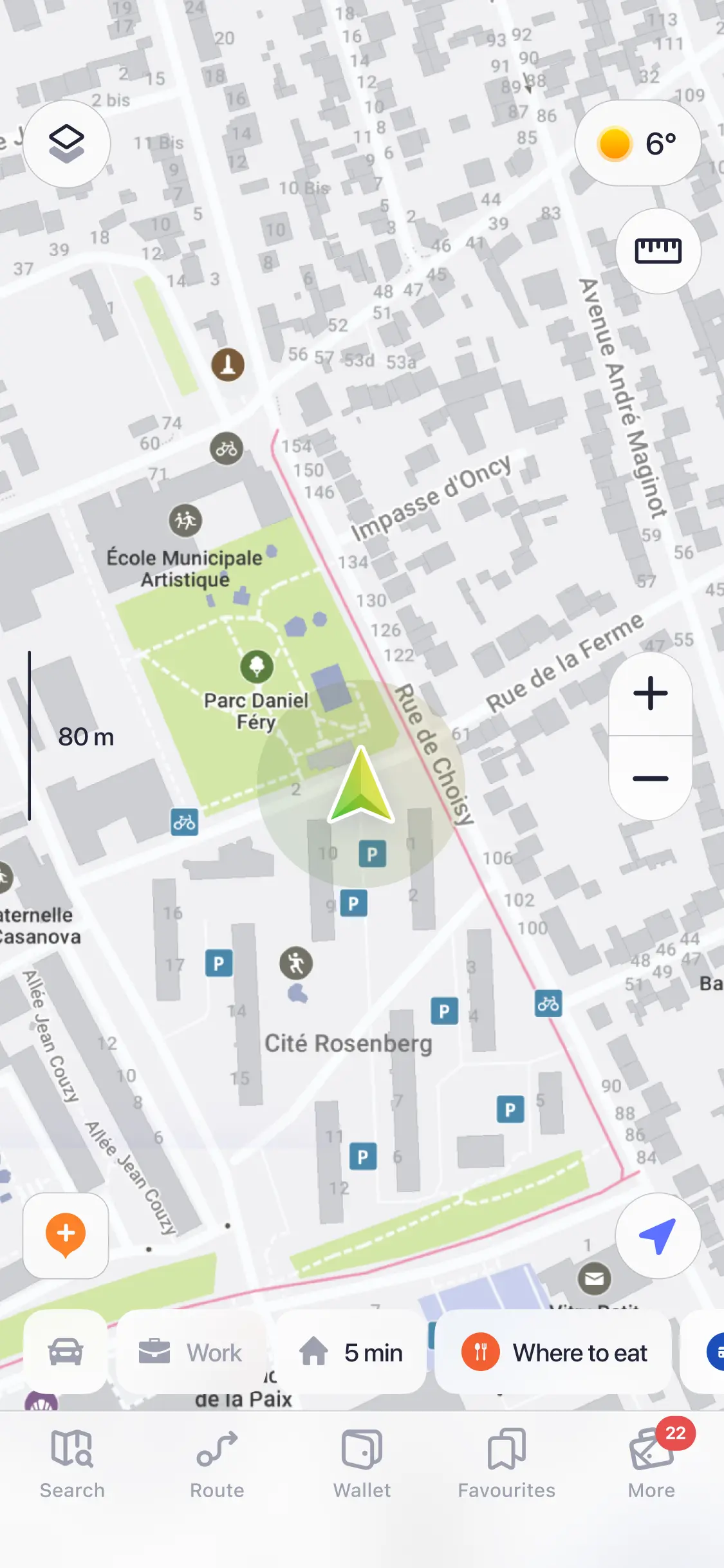 A web mapping service and a crypto wallet in one app for travelers. The app helps users to plan routes to points of interest or hotels and make payments using cryptocurrency.
Task
We took on the project MAPS.ME when it had been already developed. We had to rebuild the app, support its development and integrate a new functionality of crypto wallet to allow users to pay with crypto online.
Project implementation
Prior to start we conducted a pre-development analysis, codebase audit and redesign.
Design. We redesigned the app, and still continue to improve user experience. For example, we have improved UX for modern screen sizes.
Codebase. Fixed up the codebase. Android did not support the app when we started, so we rewrote its code from scratch. Now we transfer the iOS version from outdated modules to a new stack, smoothly and seamlessly for the running product.
Team. To solve all existing tasks, we have built a pretty big team specially for this project. Today 80 employees work on MAPS.ME — analysts, designers, developers, and managers are among them.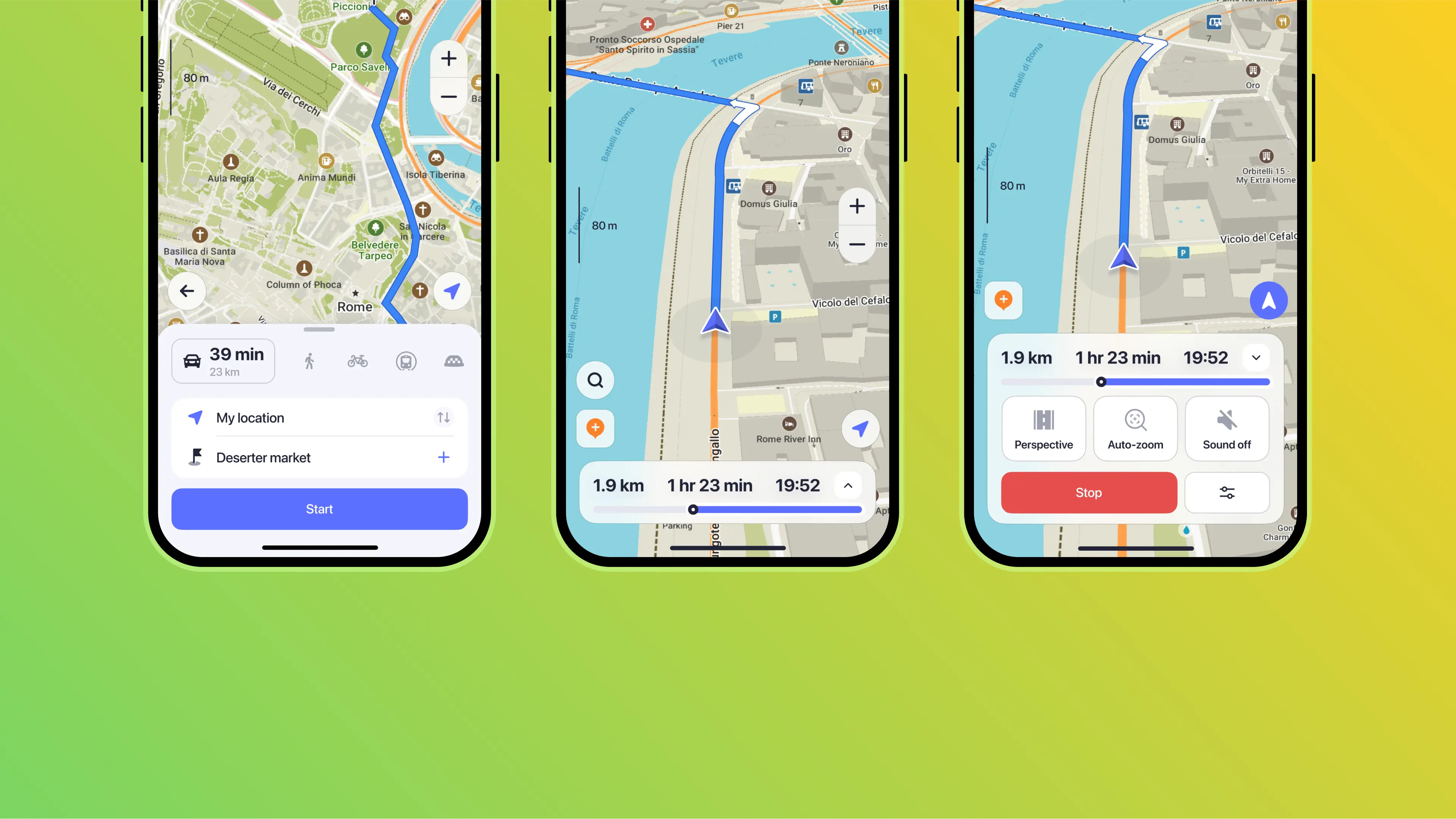 Key Features
Web mapping service. The service is based on a mapping core that can use archived OSM data. We managed to update them and enrich with new information. For this reason, we have resumed the release of current geodata — they are updated every two weeks.
In total the service includes several navigation options: any user can plan a route for walking, cycling or driving. In large cities it is possible to build a route given subway and choose the way to and from the station. User can also call a taxi directly from the app.
We adapted maps for car drivers because we know that when traveling it is popular to use a media system rather than a smart phone. This is how navigation options for Android Auto and Apple CarPlay have been created.
Crypto wallet. The development of a crypto service can be compared in complexity with the development of a bank app. We have relevant experience that's why we surely know how to ensure data safety in the app. For example, we developed services for user authentication and identity verification for fraud protection.
We tried to make crypto wallet extremely user-friendly: besides key features, we added transfers by phone number and transfer requests.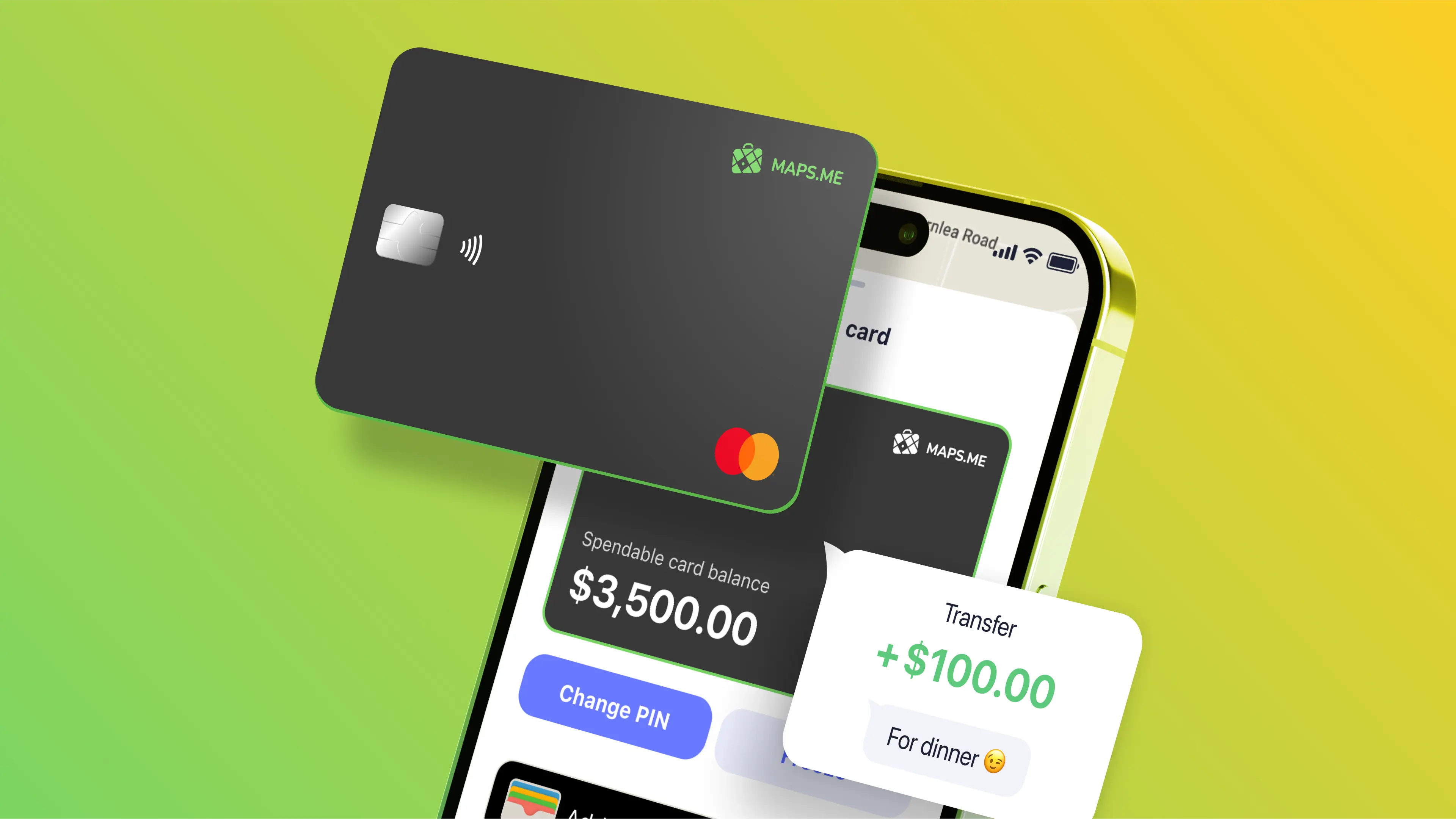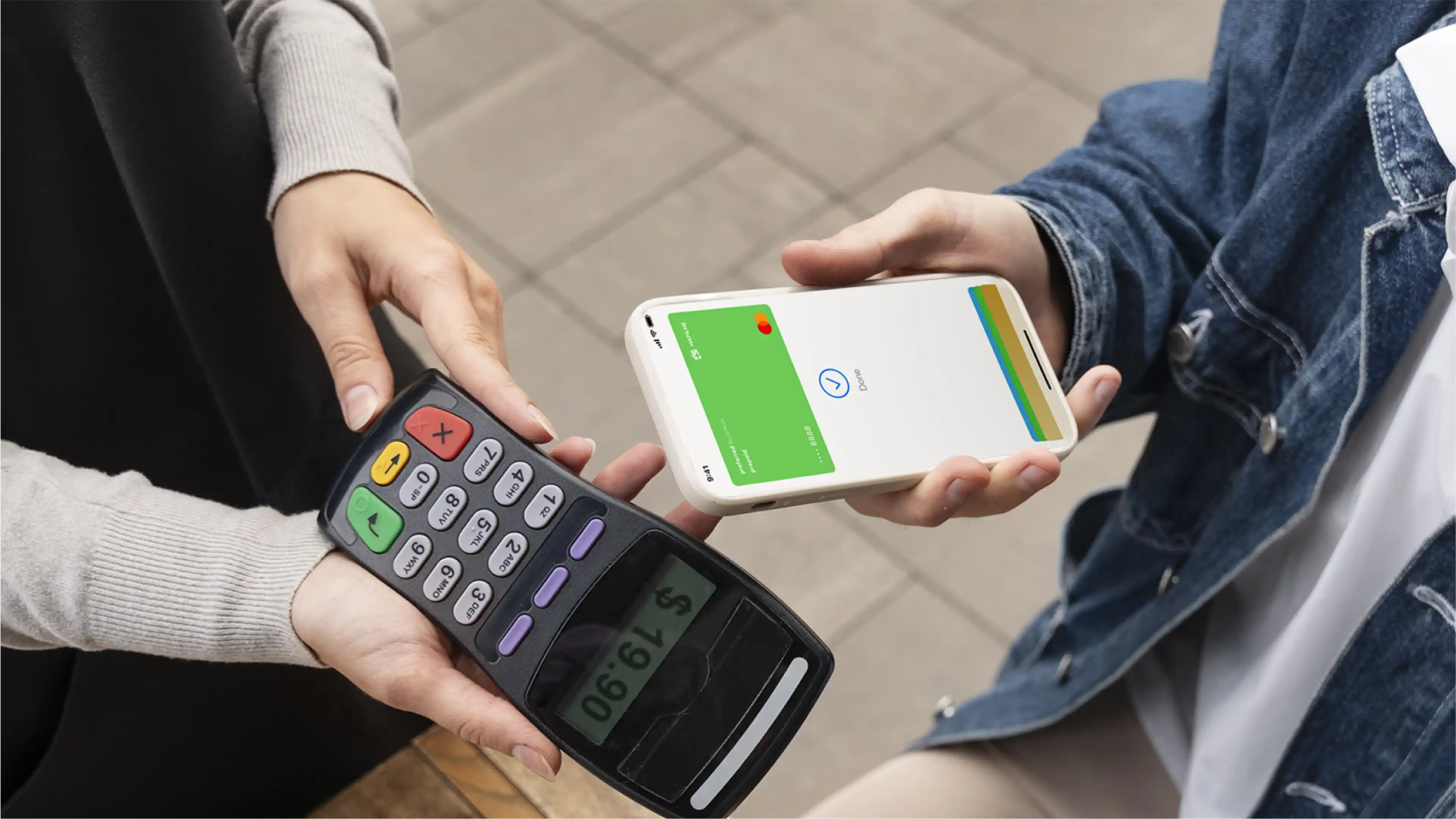 Results
MAU (Monthly Active Users) = 8 million users
Since our Design Team joined the Crypto Wallet project we perfected the user interface to make it clear and intuitive. UX-patterns used are accessible and clear to inexperienced crypto wallet use.
We used machine learning methods to improve the route-building models. We improved app navigation and made the "Directions" feature work much faster. More than 8 million people all over the world choose to use MAPS.ME every month
In addition. You don't need Internet-connection to use MAPS.ME. This feature helps a lot when you traveling the countries with low-speed connections or expensive internet plans. The second Key feature is the Crypto Wallet. You can use your prepaid card to pay for purchases and services around the world.