Airline
Airline
Airline
Airline
Airline
Flight search, booking and personal travel guide in one app
Flight search, booking and personal travel guide in one app
Flight search, booking and personal travel guide in one app
Flight search, booking and personal travel guide in one app
Flight search, booking and personal travel guide in one app
Airline
Airline
Airline
Airline
Airline
Flight search, booking and personal travel guide in one app
Flight search, booking and personal travel guide in one app
Flight search, booking and personal travel guide in one app
Flight search, booking and personal travel guide in one app
Flight search, booking and personal travel guide in one app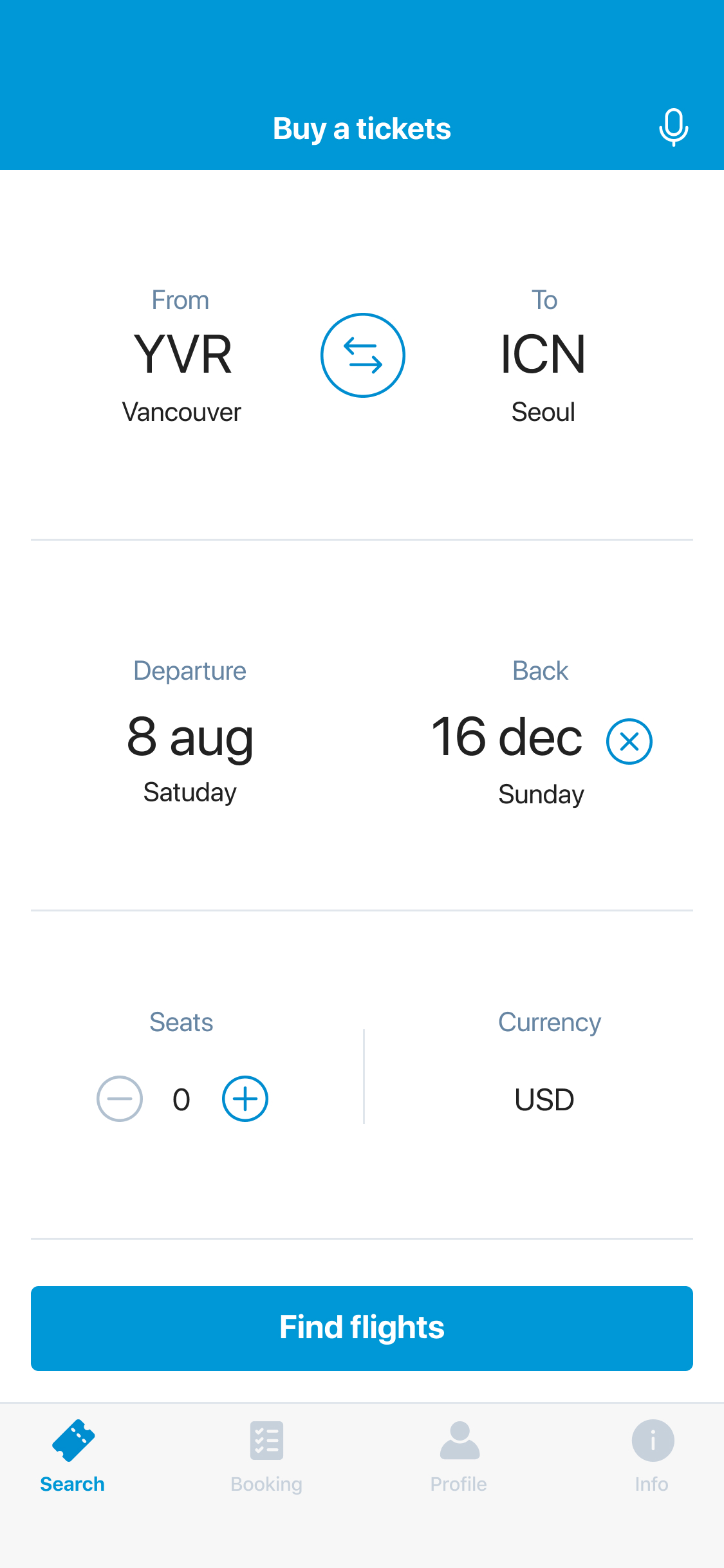 Flight search, booking and personal travel guide in one app
Goals
Create a new digital sales channel
Integrate with booking, check-in and payment systems
Develop a universal assistant for a traveler
Maintain and regularly update the app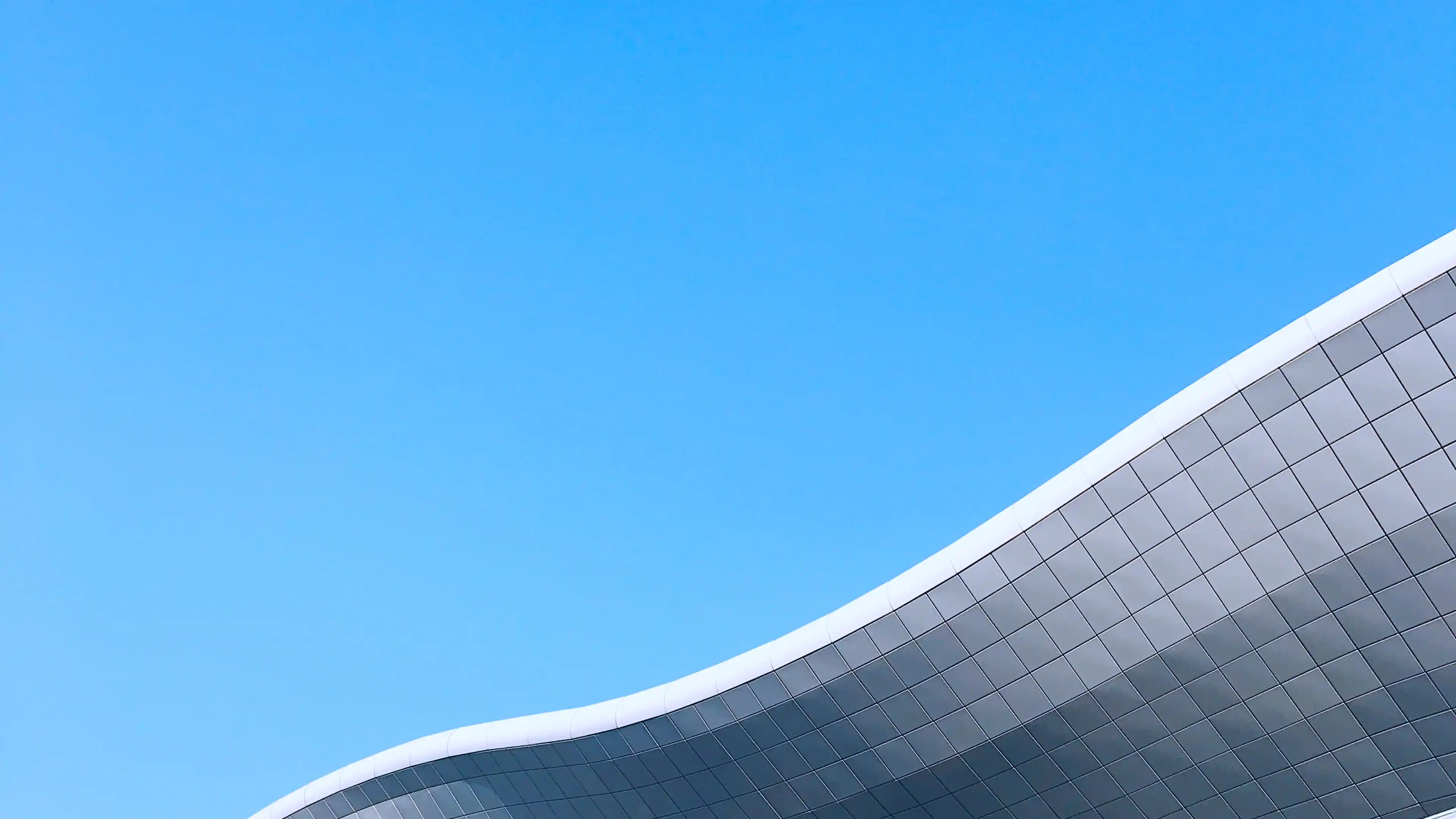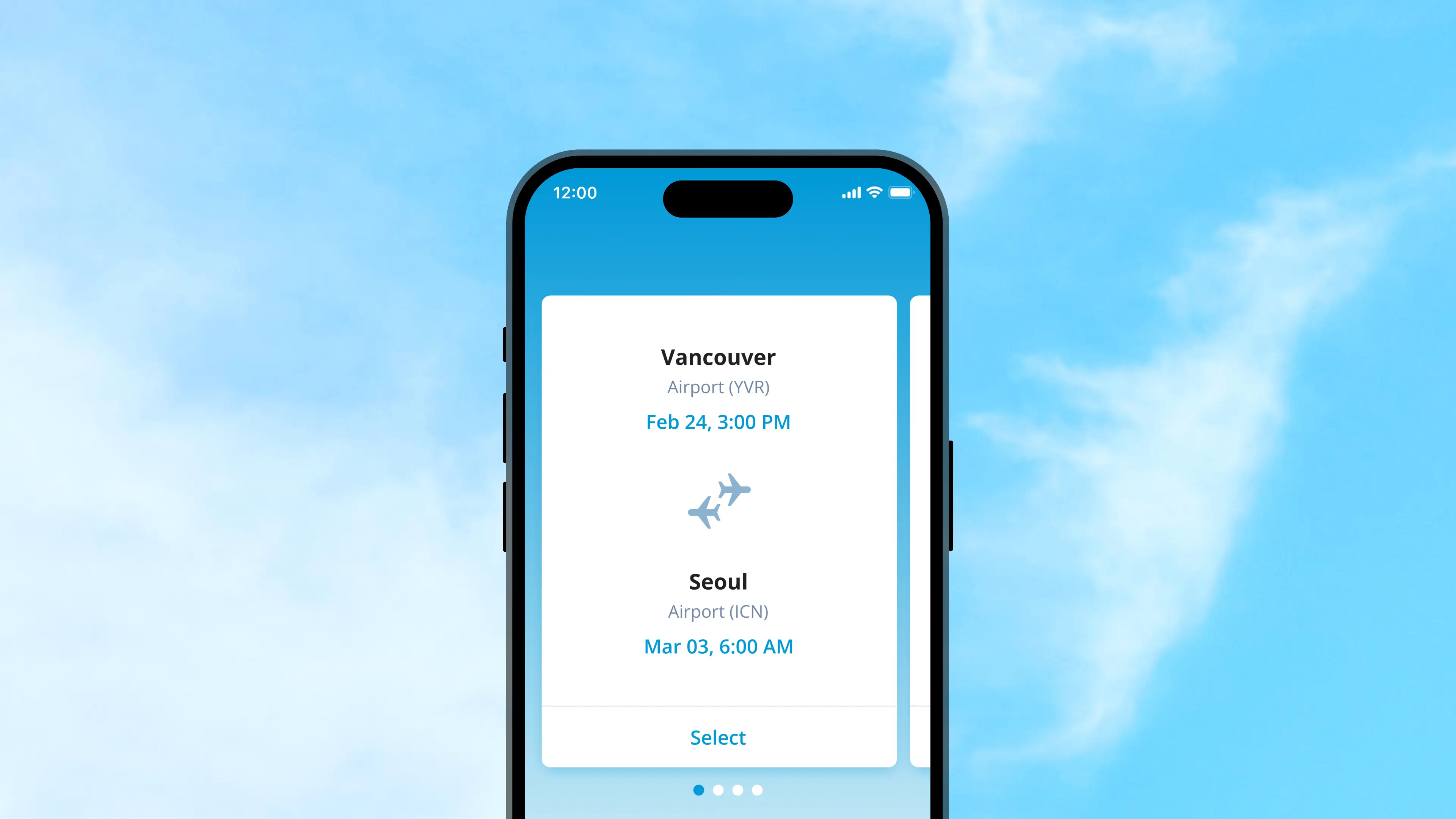 Project implementation
When developing the mobile app we relied on the functionality of the customer's current website. We proposed our own design concept which was agreed upon at our first presentation. A year and a half later we redesigned the app to meet more modern and concise requirements.
The first version for Android was written in Java and the first version for iOS in Objective-C. In addition we dealt with the whole backend system which we implemented in Node.js. The support of the app and its modifications lasted for four years. All this time we were simplifying the code and switching to more modern programming languages. Also we paid special attention to security. KODE was one of the first to work with personal user data in accordance with the rules of GDPR - the European Union law on the protection of personal data.
To enable users to track the flight on the map our team integrated Flightradar service into the application. Our team was also one of the first to introduce users to inputting by voice and document scanning. Pobeda works with the Navitaire - booking system used by low-cost carriers around the world. It allowed us to gain expertise and understand the system structure.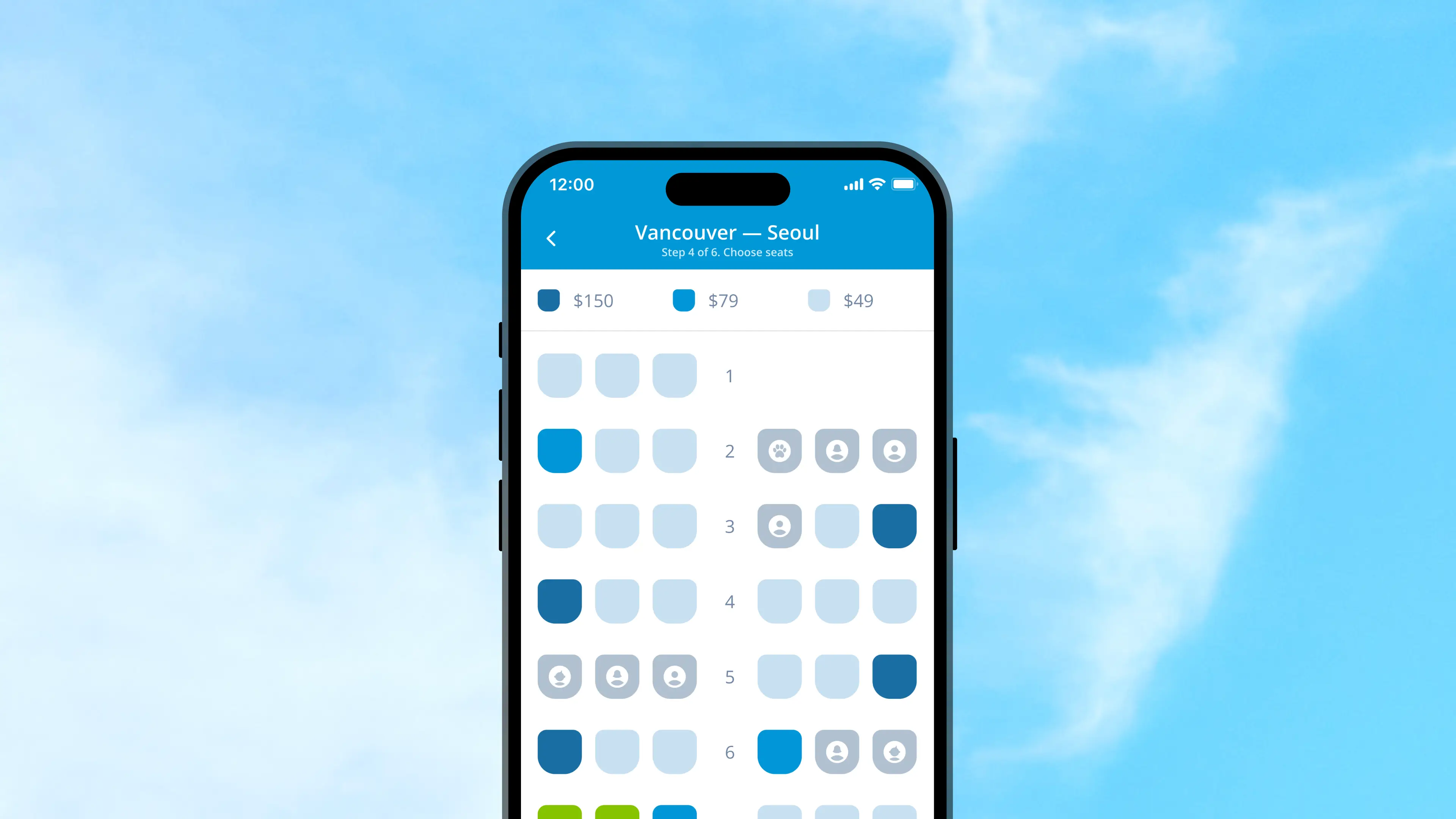 Key Features
Ticket booking management for the traveler and his companions
Voice input and document scanning through the device camera
Ability to comfortably purchase needed services in a simple step-by-step form after booking a ticket
A price calendar allows a traveler to choose the best flight option
A travel guide helps a traveler to see interesting places at the destination
A checklist helps to pack for a vacation or a business trip, or a flight with the pets
Ability to track a flight
Results
By developing the app, KODE has increased the company's sales as well as app rating. Google Play rate went up from 2.1 to 4.4, and the App Store rate went up from 2.2 to 4.7. We also achieved the airline's visibility in the app stores.
We've developed a universal assistant for thrifty travelers. Booking flights and planning trips have become fast and easy.