IRONIRON
IRONIRON
IRONIRON
IRONIRON
IRONIRON
Personal training service for weightlifters
Personal training service for weightlifters
Personal training service for weightlifters
Personal training service for weightlifters
Personal training service for weightlifters
IRONIRON
IRONIRON
IRONIRON
IRONIRON
IRONIRON
Personal training service for weightlifters
Personal training service for weightlifters
Personal training service for weightlifters
Personal training service for weightlifters
Personal training service for weightlifters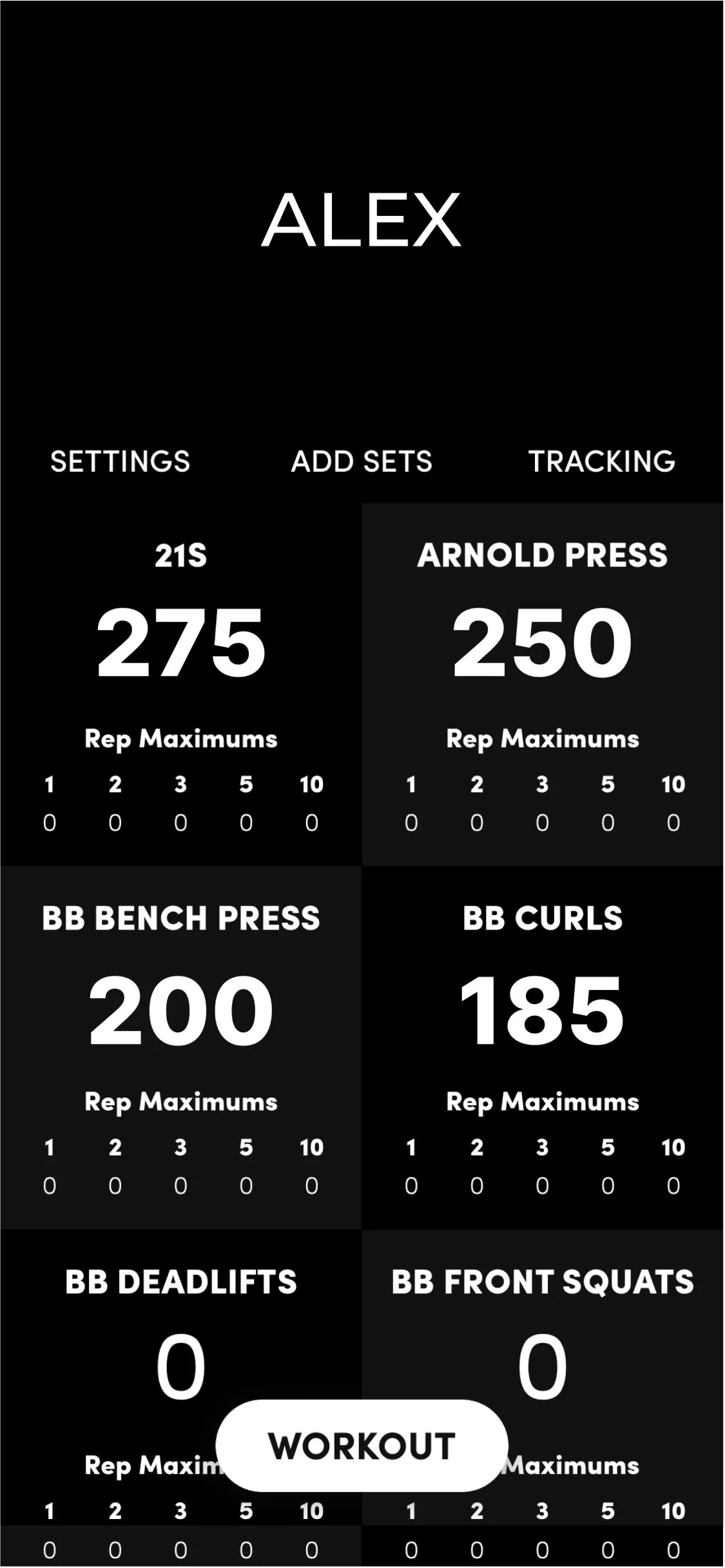 Personal training service for weightlifters with video tutorials, training programs, and exercise advices
Task
The client wanted to see an app that was simple and clear in design and could provide users with maximum functionality at the same time. We had to create a specialized app that explained the basics of training with heavy weights and recorded the results. Another key-feature is a flexible system to schedule training programs.
Project implementation
We developed this app based on professional bodybuilders' views on building the right training program. The design has only 2 colors: white and black, like yin and yang - no halftones but amazing clarity of perception. If you do not go to the gym, this app is worth downloading even just for aesthetic pleasure sake.
Key features
Here are some key features:
personalized training programs with a flexible structure
tools for recording the results of each exercise
expert advices
video tutorials on how to do the exercises correctly.
Results
Expert advice will explain the basic principles of training, and video tutorials on proper exercise will be useful for beginners and professional bodybuilders alike. This is one of the best apps in the AppStore in 2019 rated 4,6 stars.
We've managed to develop a super informative app for weightlifters that simplifies workouts, captures them and advises users on proper training techniques.