EY Mining & Metals
EY Mining & Metals
EY Mining & Metals
EY Mining & Metals
EY Mining & Metals
A mobile app for top managers
A mobile app for top managers
A mobile app for top managers
A mobile app for top managers
A mobile app for top managers
EY Mining & Metals
EY Mining & Metals
EY Mining & Metals
EY Mining & Metals
EY Mining & Metals
A mobile app for top managers
A mobile app for top managers
A mobile app for top managers
A mobile app for top managers
A mobile app for top managers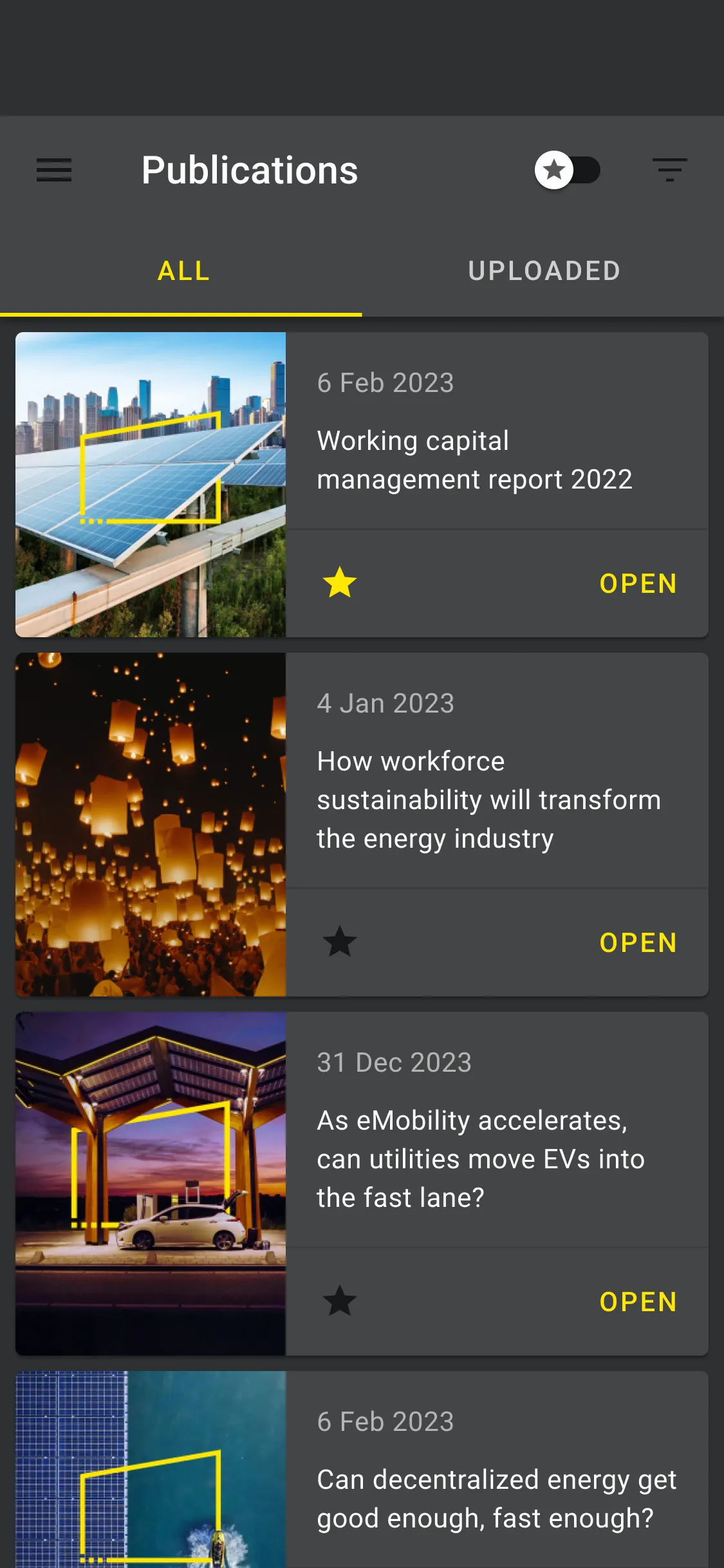 EY Mining & Metals
Industry, Corporate service
Task
Our main goal was to develop a mobile app for top managers in the metallurgical and mining industries.
Project Implementation
KODE team developed an Android app based on an existing iOS app. Our designers drew several design concepts in different colors. After our client's decision to go with the dark theme we proceeded with the design layout and user experience.
Key features
the opportunity to read the latest industry reports and participate in surveys,
the world's major metallurgical and mining events,
information about industry events and exhibitions,
convenient content presenting system and work with pdf documents,
content management system (information uploading, automatic posting setting).
Results
KODE developed the app in just 3 months. Thanks to the well-coordinated teamwork the customer was satisfied.
The app has become an indispensable assistant for the customer company top managers. The app helps them keep track of all the innovations in the metallurgical and mining industries.